Thadeus Project is an award-winning band based in Chicago

The members are:
Ted Putbress (Founder, Guitars)
Glenn Folwarski (Lead Vocals, Guitars, Harmonica)
Chuck Nilson (Drums and Percussion)
Jeff Schullo (Bass and Background Vocals) 
Buddies since high school, Ted and Glenn played together off and on throughout the '70s. But as is often the case, "life got in the way." For Ted and Glenn that meant marriage, family, and careers outside the music industry. Guitars were stored in their cases, amplifiers sold, dreams of rock and roll stardom were set aside and life went on.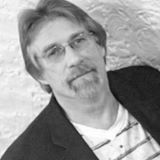 Ted in the '70s and Today
                                                                                                              Glenn in the '70s and Today
The year 2000 was a turning point. While on vacation in Mexico, Ted picked up a guitar that happened to be sitting around and started strumming. It all came back to him - the hopes, the dreams, but most of all, the music.
Not long after returning home, Ted was introduced to the latest advancements in music and recording technology. He was blown away by the innovations in musical design. The endless possibilities exploded in his mind. 
A concept was born: form a band with a sound and passion rooted in the '70s but use today's technology to transform and create in a fresh new way. The passion was back, and now the financial wherewithal was there to make it happen.
Working pretty much on his own, Ted acquired the instruments and recording equipment he thought he needed, wrote the songs, and self-recorded an album of experimental music entitled, "Y?"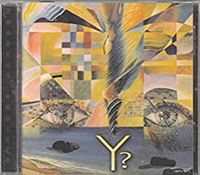 Though the learning curve was steep, Ted conquered it and kept on acquiring skills and pushing boundaries.
Re-enter Glenn. Jazzed by all Ted envisioned, Glenn couldn't sleep. Neither one has slept much since. Thus was born an award-winning songwriting team and performing duo.
The next effort, now with Glenn on board, was a CD called "Danger & Bliss."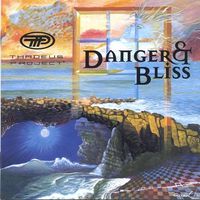 Thereafter, new members were added to the band and in 2004, "Just A Taste," a four-song EP was recorded to highlight the new combo. As "Just a Taste" was hitting the airwaves, "Windows" from Danger & Bliss hit #27 on the Indie Adult Contemporary (AC) Charts.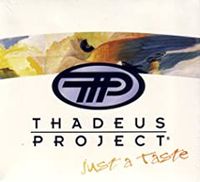 There was another shuffling of the band's line-up and back into the studio they went. The result was a CD entitled "Simple Wisdom." The first single released, "Picture Book," rose to #14 on the Indie AC charts, receiving airplay across the country. "Rivertown," the second release,  moved even faster up the charts and across the airwaves.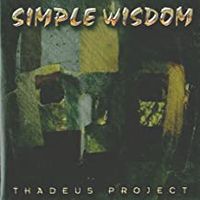 Their fourth project was, "Keeper of Dreams."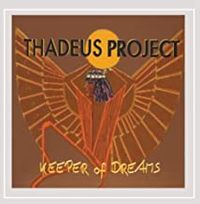 After Ted visited Greece in 2011, he was so inspired by the people and culture there he formulated the concept for a new album. The result was "Circuits" an album that explored European styles with the band's signature creative take.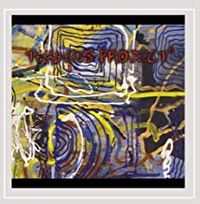 A subsequent CD, "Sweet Dreams" was released in 2013. It was comprised of acoustic tracks from previous releases remastered for a new compilation.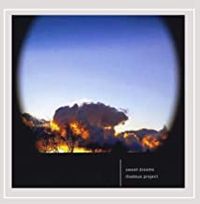 After the release of "Sweet Dreams" Ted and Glenn wanted to put together a combo to help them get back to their roots. Through happenstance and serendipity, the two were able to get re-acquainted with two old rock and roll friends from their high school days, Chuck Nilson and Jeff Schullo. With this unique set of individuals bringing all of their musical experiences to bear, Ted and Glenn thought this band was the best of all.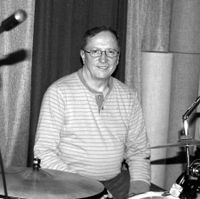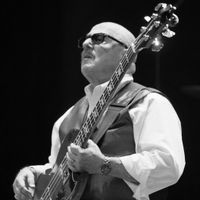 Chuck                       Jeff

From this group came the project "Full Circle" released in 2019
                                                       .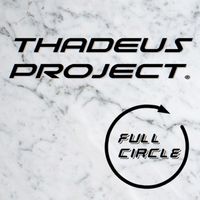 Thadeus Project, a creative powerhouse lending a fresh progressive sound to the rock/pop/blues scene.
Thadeus Project released its ninth CD, "Night Before the Day" on July 20, 2021.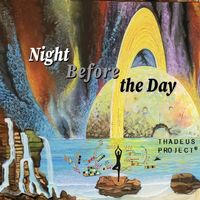 The Group has been named 12 successive times as the Independent Music Network's (www.independentmusicnetwork.com) Favorite Duo/Band of the Year. 
They currently enjoy a National and International fan base with a total of 9 CDs recorded to date.
They are very grateful for all the support received over the years.
"Life is like music," states Ted. "It goes through a lot of different changes over time, but some things stay the same. The love of music is forever and we are glad to be on that train again."